.......1Up Kennels is located in VA, and as you may have guessed I am into bikes and bullies! This is a breed like no other, and I am trying to make a positive impact. By not over breeding, and breeding for quality features. I love to go to shows/BBQ's, and meeting new people who feel as stongly as I do about these awesome dogs! So please feel free to contact me. 1Up!!!




None of our dogs are sold for illegal purposes, specifically, dog fighting!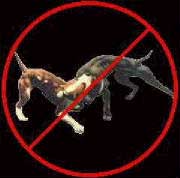 Thank you for taking the time to check out our site and our extended family. Please check back regularly as we are always updating the site.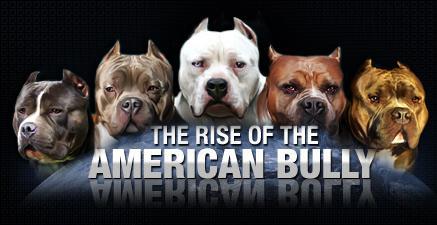 pitbull